DigiMon
Digital Monitoring of CO2 storage projects
DigiMon is an ACT CCS project. The overall objective is to accelerate the implementation of CCS by developing and demonstrating an affordable, flexible, societally embedded and smart Digital Monitoring early-warning system, for monitoring any CO2 storage reservoir and subsurface barrier system, receiving CO2 from fossil fuel power plants, oil refineries, process plants and other industries.
 
News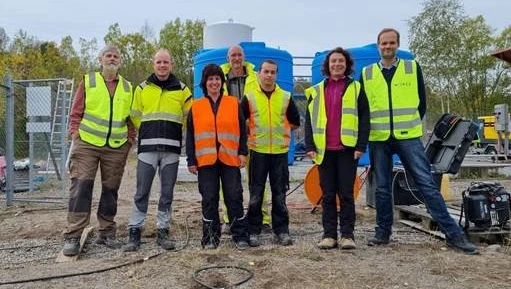 30.09.2021
DigiMon field test at Svelvik CO2 lab Sept 2021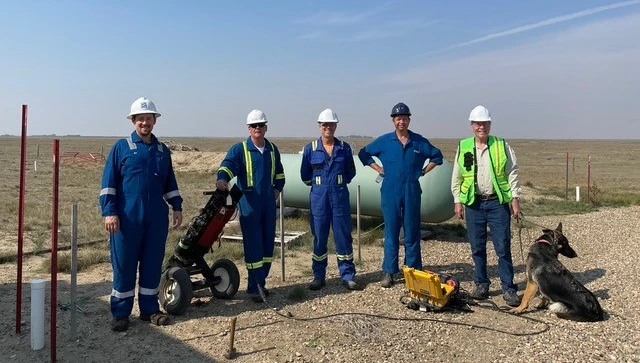 22.09.2021
DigiMon fiels test at CaMI FRS, Canada, Sept 2021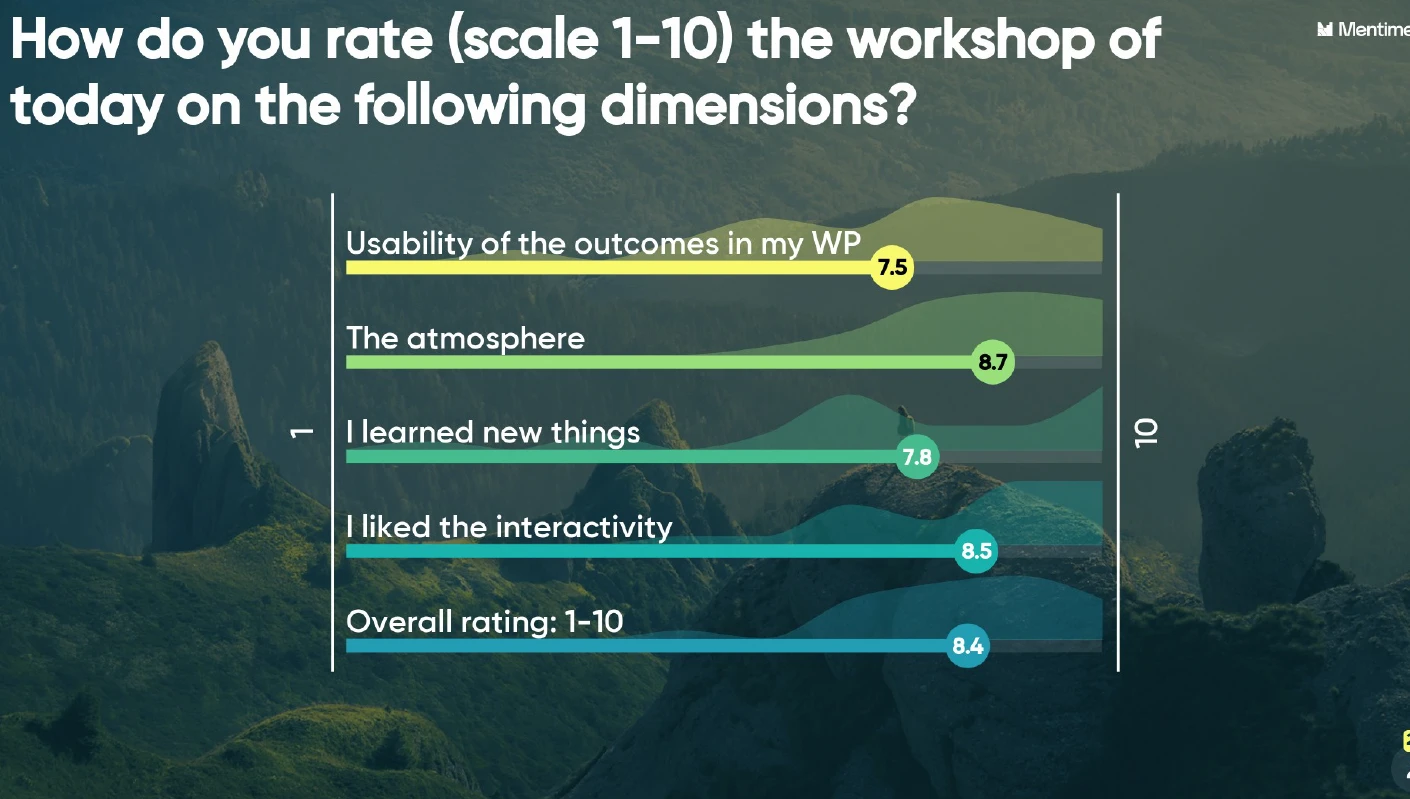 31.03.2021
Interdisciplinary event, March 2021
Recent publications and reports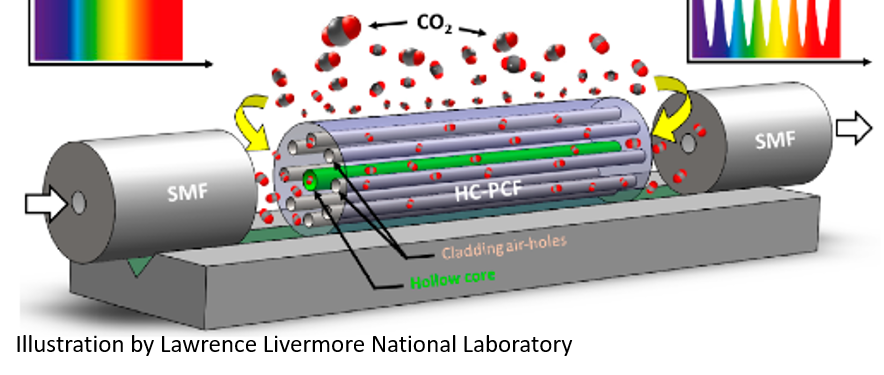 Report: Feasibility of using DCS for CO2 leakage monitoring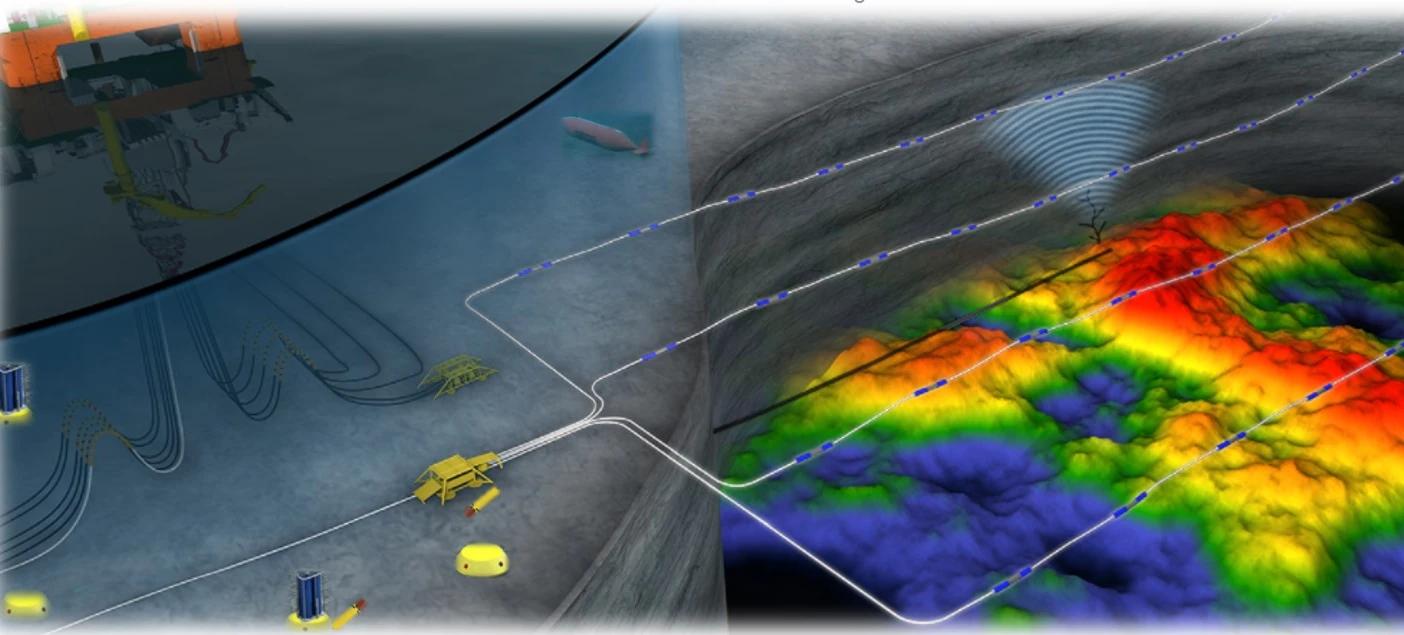 Report: Digimon communication platform and data standards.

Technical Paper on DAS applied for near-surface imaging in Trondheims-fjorden Norway